Learn a new language. Explore an unfamiliar country. Eat an unusual dish. See the WORLD.
All with a soccer ball at your feet.
Whether you find yourself playing soccer underneath the Northern Lights or have to scoot past the Saint Basil's Cathedral on your way to soccer practice, you'll see some pretty amazing things surrounding that familiar green field which you call home. I know I did in my career.
It's so easy to get caught up in the two-a-days, zoned in on game-mode or let sitting on the bench during last Saturday's game discourage you—but once you're overseas, doing what you love, make sure to enjoy the destination just as much as you do while you're going on the journey.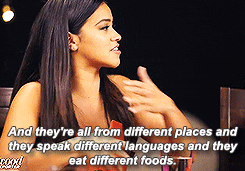 Learn a New Language
Especially if you're going to be in an area where your teammates speak a different language than you (and in some cases, there might be multiple languages and cultures in one team), it will definitely benefit you (in more ways than one), to take the time to learn them!
Not only will your teammates love you for it, but you can definitely tack it on your resumé later on.
You don't have to be Ziad Fazah (he holds the Guinness World Record for speaking the most number of languages: 58), but knowing how to say "Good morning, I'm tired, where is the ice bath?" will definitely come in handy after (or before) soccer practice.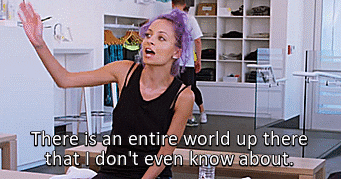 Go Get Lost
Go out and explore! Although you might not have a ton of time off during soccer season, take advantage of the day after the soccer game to branch out with your teammates and explore the place you're in.
When are you ever going to get a chance to board a train that will take you to Budapest in less than an hour?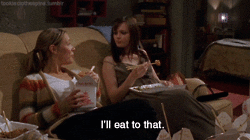 Take Advantages of the Calories Burned at Practice
Dive head-first into the best Bryndzové Halušky in Slovakia that you'll ever eat (trust me, I've tried it), because you may never get the chance to eat it ever again!
Don't be afraid to try new food—your senses will thank you for it! Plus, what soccer girl doesn't love to eat—do you need another excuse?
While you're playing, it will be easy to get caught up in the day-to-day rhythm as a footballer, whether overseas or just in a different city or state.
See what you can, experience where you are, and appreciate the culture, language, and scenery for what it is. Try and break your regimen up every once in a while instead of focusing on your daily to-dos by making experiences that will last you a lifetime.
Get worldly, friends,
Adri