Not only should you be the best soccer player you can be, you should also be a highly "marketable" one, meaning you have to do your best in becoming attractive to potential soccer coaches or agents. These professions play a major role in helping you on your path to becoming a professional soccer player.
In other words, your type of player should be just like the newest iPhone: high-in-demand.
How do you make yourself so alluring for both agents and coaches? Although some players swear by flashy soccer cleats and attention-grabbing hairstyles, it's not just your soccer equipment and appearance that will turn heads.
You need to become irresistible to a coach on the field.
You might be surprised to know that what makes you most attractive isn't just what you do on the field.
Here are five things that you should definitely try implementing into your personality:
1. You Want to Be Mentally Tough: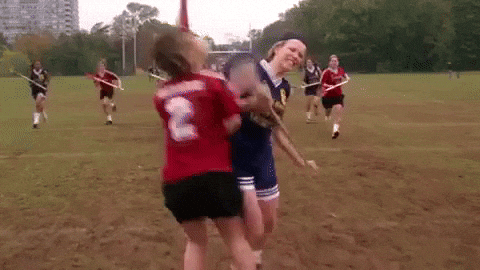 Living hundreds of miles away from everything you've ever known is not the easiest feat when you're playing professionally. That sort of lifestyle isn't for everyone.
Being mentally tough to make it through trainings, come back from a 1-2 deficit at halftime, and actually surviving (and thriving) months on end without seeing family or friends from your hometown is definitely an attribute that makes you a more marketable soccer player. Signing up for camps, connecting with pros, and hearing our stories can help you develop this marketable asset before you go abroad.
This book can help give you more of an insight into the mentality it takes to become a Professional Soccer Player.
Female Soccer Player 101: A Professional Soccer Player Reveals Her Insider Secrets to Preparing, Training, and Achieving Your Dreams of Becoming a Successful Soccer Player as a Woman From A to Z
In times of difficulty, whether on or off the field, you'll have to face highs and lows in your soccer career. You'll need to be able to handle the pressure to make it, and do it successfully.
2. You Want to Be Coachable: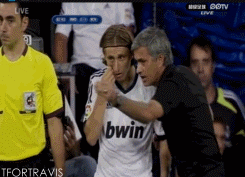 Every coach has their model player. One who listens, takes criticism, puts it into practice, always strives to be better, and is a leader on the field.
Although there is no "perfect" player, being coachable and truly accepting and listening to feedback and implementing what your coach has to say on the field.
This attribute will definitely have potential coaches wanting you on their team.
3. You Want to Be Flexible: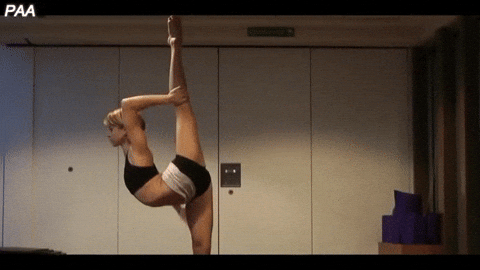 Not literally like that–although flexibility does help in sports to prevent injury–we mean on the soccer field.
But one of the worst things you can do for yourself on the field is to have tunnel vision in your game and only limit yourself to one position, one foot or one mindset.
Being a marketable soccer player means learning and being able to play different position, to use different feet, and to be open to playing different formations and styles.
You should always be open to new things, on and off the field.
Being versatile on and off the field also means you should be easy to deal with, avoid being in the center of drama, and be low-maintenance when it comes to living situations and overall life, in general. No coach will want a difficult player a part of their team.
4. You Want to Be Responsible:
Not only are we talking about being responsible off the field with coming to practice on time, eating and drinking nutritionally, etc. Responsibility is a trait you need on the pitch, as well.
No matter what position you play, you will have a specific set of responsibilities and roles. And with responsibility, comes ownership and accountability. You will have to own your mistakes and take responsibility for your role as a player.
5. You Want to Be Self-Motivated:
Having the hunger, ambition, passion, and drive to succeed should come from within. A player that is self-motivated to learn and always work on improving as a player will go far.
We'll get into more products later of tools that can help you become the best, but here's a great solo trainer that can truly help you train, no matter where you are and who you're with (even if you're on your own!):
Good luck,
Adri